As your official Mazda Dealer located in the Chantilly Auto Park, with every visit we will check your Mazda for recall information, Mazda Special Service Programs, and perform a complimentary Full Circle Inspection of your vehicle's key components.

To help keep your vehicle operating properly, our ASE Certified and Mazda Master technicians are here to provide all warranty repairs, services, and scheduled maintenance for your Mazda.



Exclusive to our dealership is our VIP Maintenance Program. We have designed our

VIP Maintenance Program to be a simple, cost-effective way to take care of all your maintenance on your vehicle.

As a Mazda owner, my commitment to you is to provide all of your vehicle service needs, including maintenance, batteries, brakes, and tires at competitive prices with the very best customer service. If there is ever anything I can do to help you, please let me know.


Mazda Safety Recall Check


Not sure if your Mazda has been included in a safety recall campaign?
Simply send us your information and we will verify with Mazda and let you know.
Plus, as a Brown's customer, we will keep you informed of any future campaigns as well.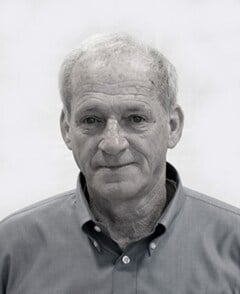 Service happy,


Allen Cave
Service Director
Virginia State Safety Inspection


Safety inspection stickers in Virginia are valid for 12 months. The sticker expires at midnight on the last day of the month displayed on the sticker.
Have your vehicle inspected for both safety and emissions as part of your regularly scheduled maintenance at Brown's Chantilly Mazda. Schedule your appointment today!



PS. If your vehicle needs tires, be sure to check out our Tire Program with free Road Hazard Warranty -- our new competitive prices are less than tire stores and online discounters. Like our service department, we can help will all vehicles.







Stay Connected


We connect with our customers through several social media sites like Facebook, Twitter, and even our blog. Follow-us online for exclusive specials and deals on service, accessories, maintenance, and more.