So much goes on in the Washington D.C. area just to keep the country's lights on, so to speak. That's why it's easy to look past all the amazing work going on behind the scenes throughout Centreville, Sterling, Manassas and throughout the D.C. and Northern Virginia areas. But we here at our Chantilly, VA Mazda dealership understand that the hard work going on in the community is as important as ever, an ideal that's been a priority for our owner, William E. Schuiling.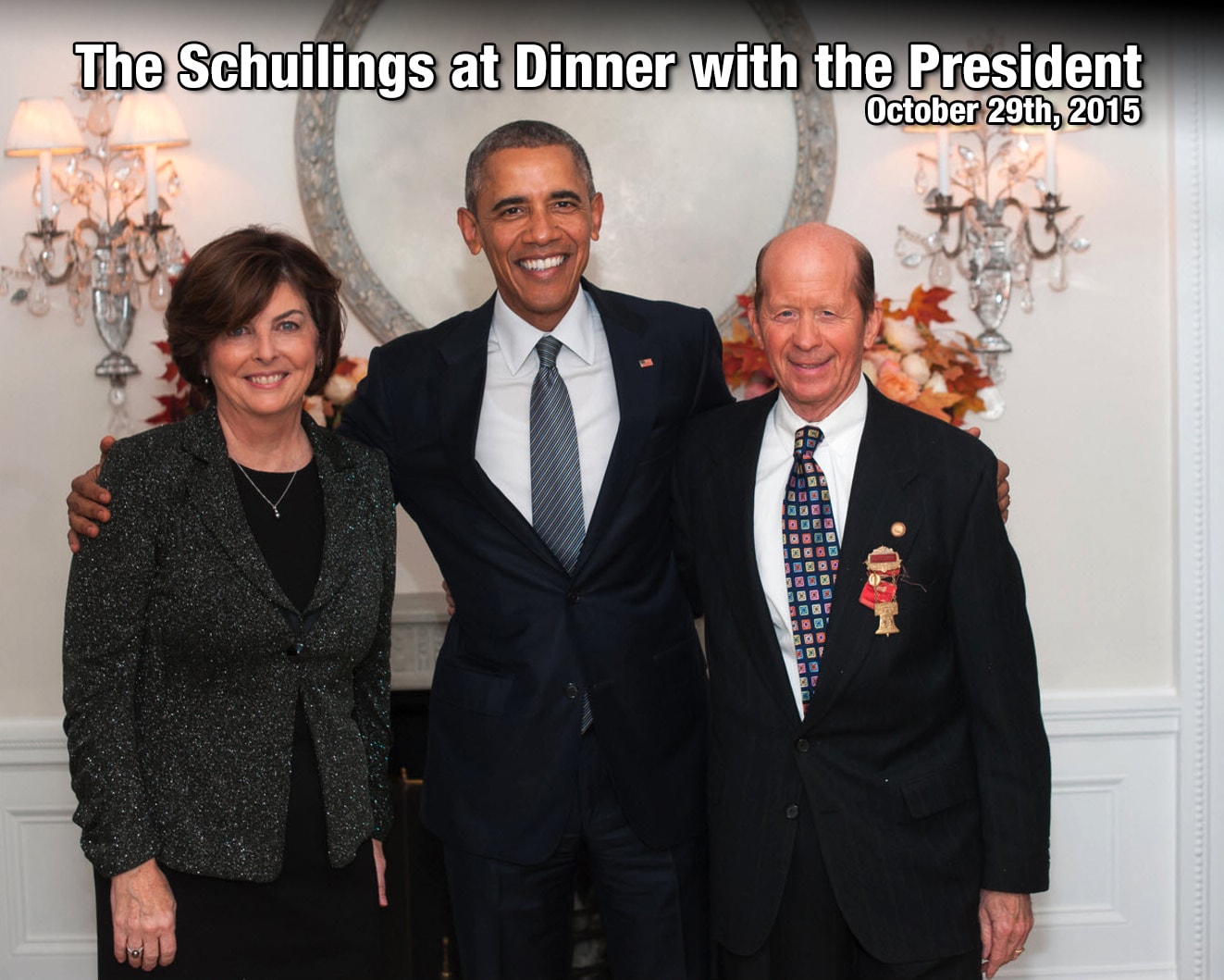 As much as we love getting organized with local groups and causes, it's the leadership of Schuiling that really marks a difference with how our Mazda dealership interacts with the community. Inspired by U.S. Presidents from Gerald Ford all the way up to Barack Obama, Schuiling realizes that a government or business is only as strong as the community it serves. That's why you'll notice our dealership name during important holiday and charitable events around the Reston, Vienna and Washington D.C. area.
What causes are important to you? Chances are if you're thinking beyond your family's needs during the holiday season, or if you value veterans and service members, we're always helping out however we can.
Get involved yourself and learn more by coming over to Brown's Chantilly Mazda today and we'll be happy to provide you with the information you're looking for.