If you need enough space to drive the kids around and carry all kinds of cargo and bags from the store, but you're also commuting daily around Manassas and Washington D.C., chances are you'll love what the new 2019 Mazda CX-3 offers. Found here at our dealership in Chantilly, VA, the new 2019 Mazda CX-3 is one of the finest small crossovers available on the market, and we've never been prouder to see so many customers excited to test drive this exciting new release. Come on over from Centreville or Sterling today and we'll be more than happy to get you started on a test drive.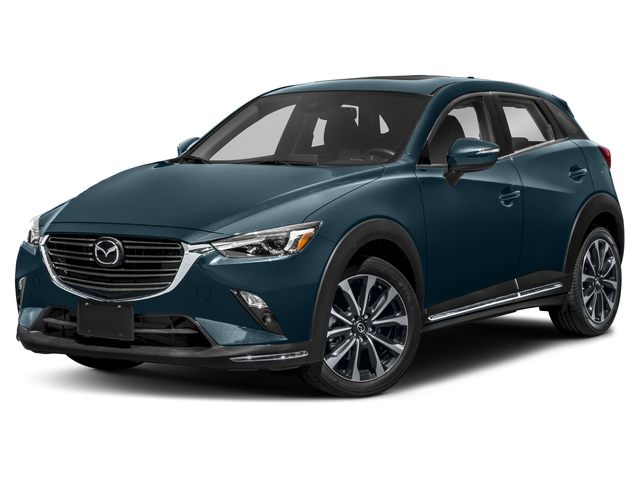 Some changes to the 2019 Mazda CX-3 from the previous versions include now-standard safety features like blind-spot monitoring, a slightly more powerful engine, and changes to the center armrest console, where the parking brake has been replaced with a larger small-item storage compartment. Don't worry though, you'll still have a parking brake, but now it's engaged electronically. Another significant change is the new Mazda CX-3 is now quieter and experiences less vibrations out on the road, giving you a smooth and quiet driving experience you'll love as you make your way around Reston, Vienna and the rest of norther Virginia.
Beyond those changes, the 2019 Mazda CX-3 remains an efficient and sensible small SUV. In a standard FWD setup, you'll enjoy up to 34 mpg on the highway, while AWD is an option if you want more traction and control when driving around on wet or icy roads.
When all is said and done, you'll find the new 2019 Mazda CX-3 is perfect for driving around the Washington D.C. area. Make your way over to Brown's Chantilly Mazda today and we'll be more than happy to take you out for a quick test drive.