Our Chantilly, VA Mazda dealership is looking forward to opening fully back up, inviting customers from all over northern Virginia into our showroom for the kind of amazing service and sales we're known for. But we also understand the need to takes things slowly in order to prevent further outbreaks of this pandemic that's already disrupted so much of life as we used to know it. That's why we're offering our Brown's Happy Test Drive program, which goes above and beyond the typical test drives you'd normally take here in Chantilly.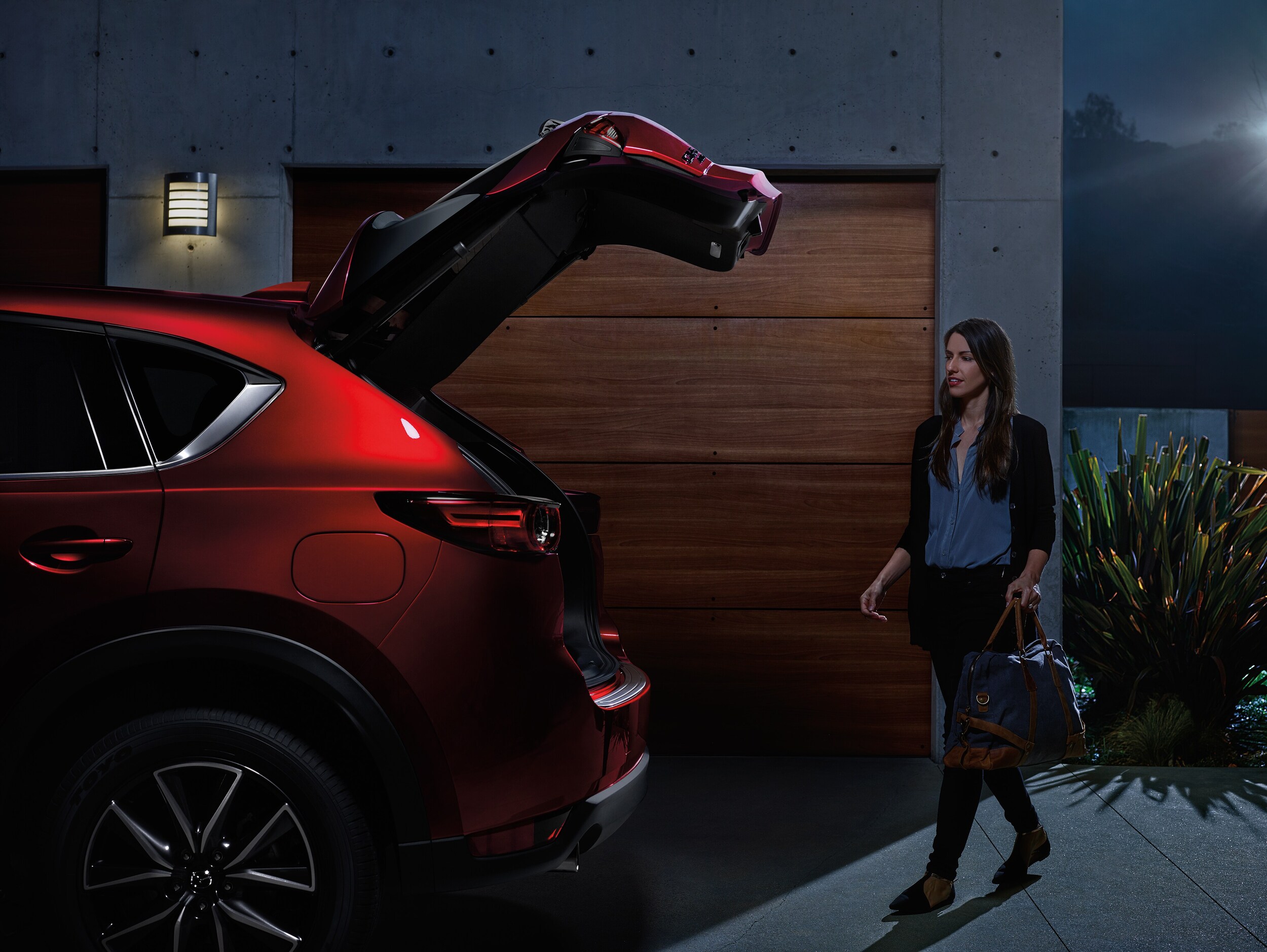 By scheduling a test drive right near your home in northern Virginia, you'll be able to take a new Mazda for a spin all on your own. This process is as simple as the other resources we provide for online shopping. Simply select a salesperson to assist you, choose a date and time that works for your schedule and decide between water or coffee for your VIP-level refreshment during your test drive. We'll then bring the new Mazda model that interests you to where you live, and you can take a spin on your own.
With these ever-changing options being offered to our customers, we'll continue to communicate what we're able to do here at our dealership, and what resources we'll continue to provide for online shopping. Whether you're in quick need of an affordable used car right away, or if you're taking your time as we enter the summer months to search for the right new Mazda, keep in touch with our Chantilly dealership and we'll be happy to help you out every step of the way.
Contact Brown's Chantilly Mazda today and learn how we continue to help customers shop for cars in a variety of ways during these strange and difficult times.